Merchant Gateways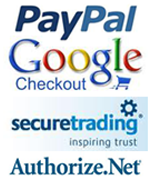 A merchant gateway is the access method for websites to connect into the banking system. It is an essential element to handling online purchase transactions.
There are a number of online merchant providers who can process transactions and move money to all major banks. Alternatively some banks offer their own banking interface, but as these are nationally rather than internationally supported there are fewer applications that support them.
Therefore it is strongly recommended that the first choice when deciding on an ecommerce solution is which merchant gateway you wish to use as it would dictate the software options.
We recommend the use of the international merchant gateway PayPal as it is well supported by software providers, and people are more likely to spend PayPal credit that they may of accrued from sales on sites such as eBay.
Integrated Payments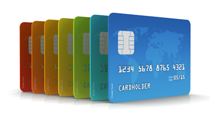 Having chosen the merchant gateway provider you will then need to consider which of their packages you wish to use.
There are generally two options available, personal and business. For example, PayPal offer the following options:
This is the basic package you can expect to use if you use PayPal as a domestic eBay user. There are no monthly fees for using the service but you pay a charge to convert credit into cash. When a user makes a purchase on your site they will be directed to a secure page on Paypal's site and they can either enter a credit card or PayPal account number. Once the transaction has been completed the user is directed back to the online shop.
This is a more sophisticated solution offered by PayPal to business users. The package includes a monthly fee and you need a static IP address and SSL license to encrypt your web page using https rather than http (we can take care of all this for you). The user will not be sent to PayPal's site, instead the ecommerce software sends the transaction to PayPal seamlessly and the user does not need to be moved away from the shop, making for a more pleasant shopping experience.
Product Description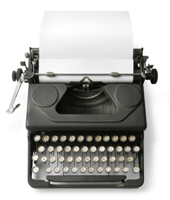 Once a product is selected in an online shop the user will be presented with information about the product.
These are your products, perhaps even hand made; so do not be afraid to wax lyrically about them.
Do not shy away from extorting its positive values and finer details. The information must be completely accurate, but this is a sales pitch so make sure you do your products justice.
Here are some example details that your description could include:
Size
Weight
Materials
Method of construction
Usage
Accessories
Unique selling points
Categories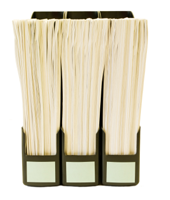 The organisation of products is vital to help your users find the products they need. The easier the shopping experience the more sales you will achieve, so planning your product categorisation is vital.
Try to think long term, if you have to re-organise your products at a later date links to your site will break meaning those vital links from review and social network sites will not result in a potential customer finding the product.
There is no limit to the number of categories you can have, and you can even have sub-categories within categories. Here is an example:
Extra categories can be added at any time, but they should fit into the existing structure.
Variations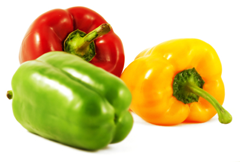 Products may be available in a number of different variations. This could be colour, size, age, material, etc.
Some products might have mulitple variations whilst others may only have one set, and some will be generic items that require no variations.
To avoid the need to produce a new produce entry for every different combination of factors product descriptions should be generic and then variations detailed in drop-down boxes.
Types of variations can be grouped together and used across different products; the mix of variations and options from each variation list can be unique for each product.
In the following example a shop has two products, each with two sets of variations. The available options for each of the variations are also detailed.
| | |
| --- | --- |
| Colours | Size |
| | |
New variations can be created, and additional values can be added to existing variations at any time.
Photography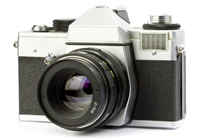 All websites require images, be they illustrations or photographs. However, when it comes to selling products a picture really is worth a thousand words.
People are accustomed to handling products before purchasing in high street shops, if they do not feel completely confident in a product they are unlikely to purchase them from a website.
Therefore a good selection of photographs is vital in ensuring a potential client has confidence that they are buying the right product.
Photographs should be consistent in their layout (portrait or landscape) and consideration should be taken on taking photographs that fit into the image size rules which will be provided once the templates have been completed.
We would recommend the creation of the shot list when organising photographs for a website, especially when you are paying a professional to take them. You want to ensure the session provides everything you need for the website without the need for repeating the process.
There are two different types of photographs that you should consider:
Lifestyle Photographs
These are photographs with your product set in a natural setting. It can be as artistic as you like as long as it shows the product accurately.
It should show the product being used as designed. These photographs can also be used in category pages or the homepage.
Product Photographs
These are photographs that show the products in isolation. Photographs are taken in a light-box or against a plain background for larger items.
Photographs should cover the various aspect of the product and include close-ups of important components.